Do you want to create an incredible animated video but have no idea where to start? Well, you've landed in the right place!
The Ostrichmotion 7 Steps to Animation Process
If you're new to animation and motion graphics the Ostrichmotion 7 Steps To Animation video will give you an overview on how we can take your vision and turn it into a visual masterpiece. And guess what? It's so much easier than you think!
During our initial meeting, we listen to your goals and objectives to understand more about the message you wish to convey. We'll also discuss your target audience, deadline, and budget requirements.
Once we have a clear understanding of your vision our creative team will brainstorm and craft aproposal based on the creative brief.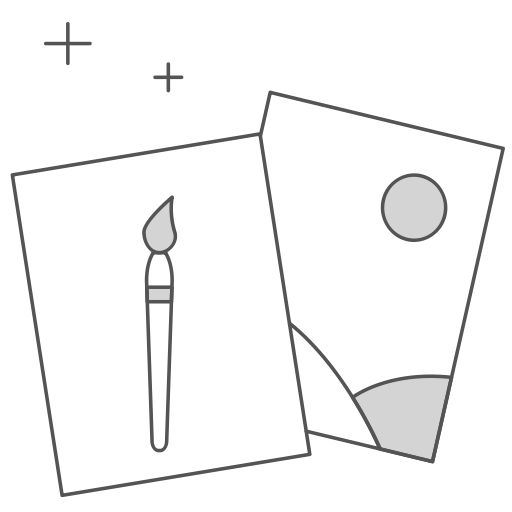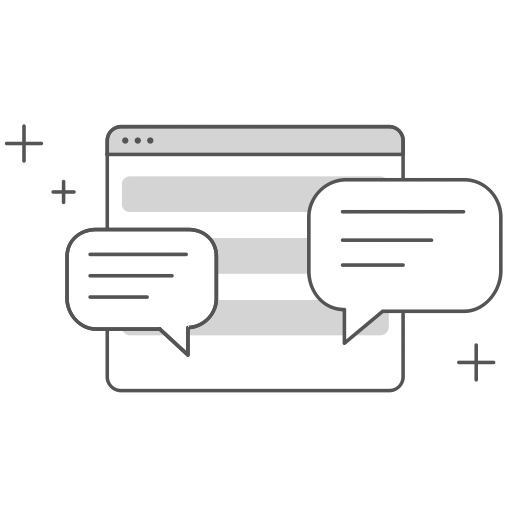 Writing a script can be a daunting task, especially for beginners! If you need help with your script, we'll guide you in the right direction to make sure that the message resonates with the target audience. 
This is the first major sign off point of the project. Once the script is approved and signed off by you, we will move ahead with the voice over recording.
Step 3 - Style Frames & Treatment
Working under your brand guidelines and from our brief, we will then craft the storyboard with several key frames so you can visualize exactly how the video will look. These are not just sketched storyboard frames, but rather high-quality style frames showcasing main actions and characters in the video.
During this time the written treatment is created alongside the script. It describes what we'll animate in time with the voice over. This gives you a better understanding of how the animation will look and what all it will include. This is the second sign off point of the animation project.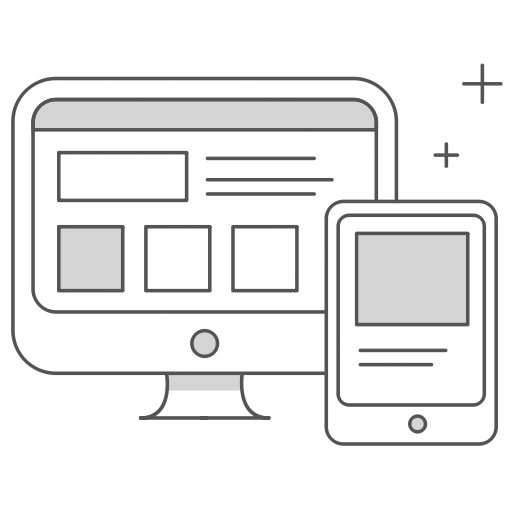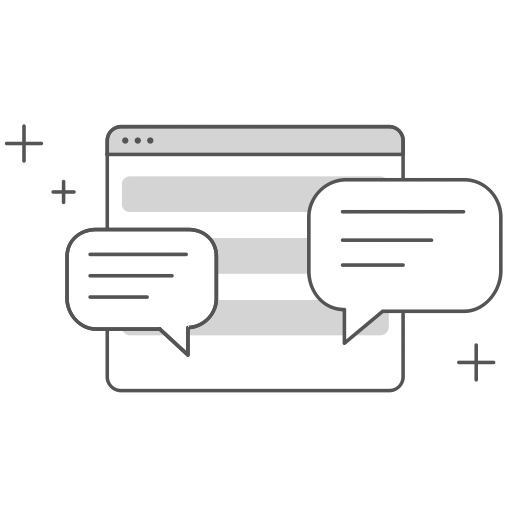 We can help you find the ideal voice to match your brand and budget.  Should you already have a voice-over artist or a certain style in mind we're also happy to accommodate this. All we ask is that you don't record this with your phone!
With the script, style frames, and voice-over signed off it's time to start animating.   Outstanding animation cannot be created overnight and this step of the process may take several weeks to complete, depending on factors such as the length of the voice-over.  This is why it's crucial that we collaborate and sign off the previous sets before moving ahead.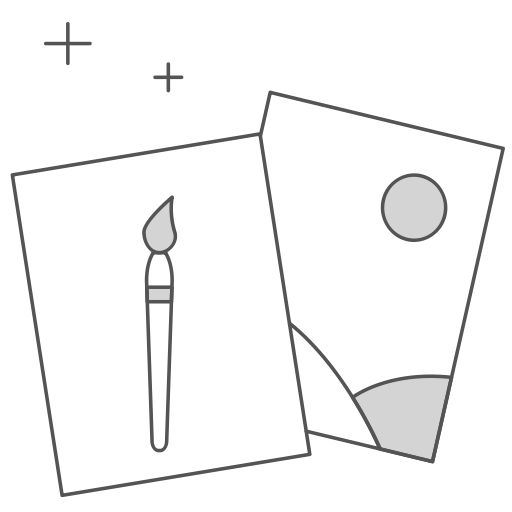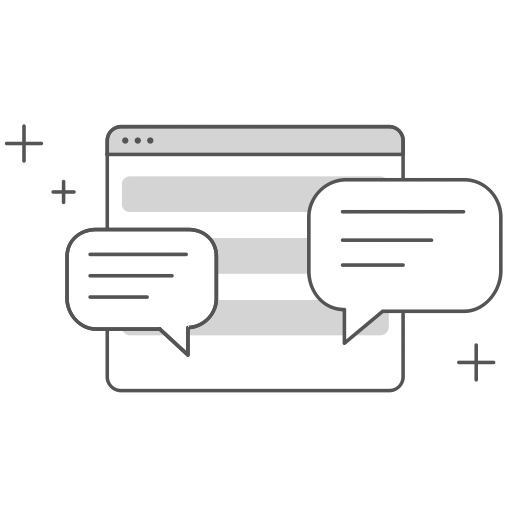 Now that the animation is complete, it's time to add the audio track.   At the stage our audio team will add sound effects, background music, and voice-overs, carefully removing any unwanted sounds and adding in spot effects.
Woohoo! The finished product is revealed!   We then export your animated video (based on your technical requirements) and deliver it to you.   All that's left to do is have a cup of tea and get ready to launch your video into the world.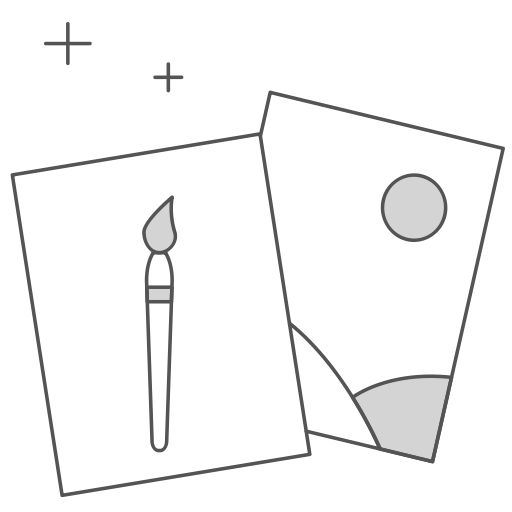 If you've always dreamed of creating your own animated videos now is the time to get started. If you are ready to bring your creative vision to life book an appointment with us today